ACCESSORIES MAKETH THE MAN.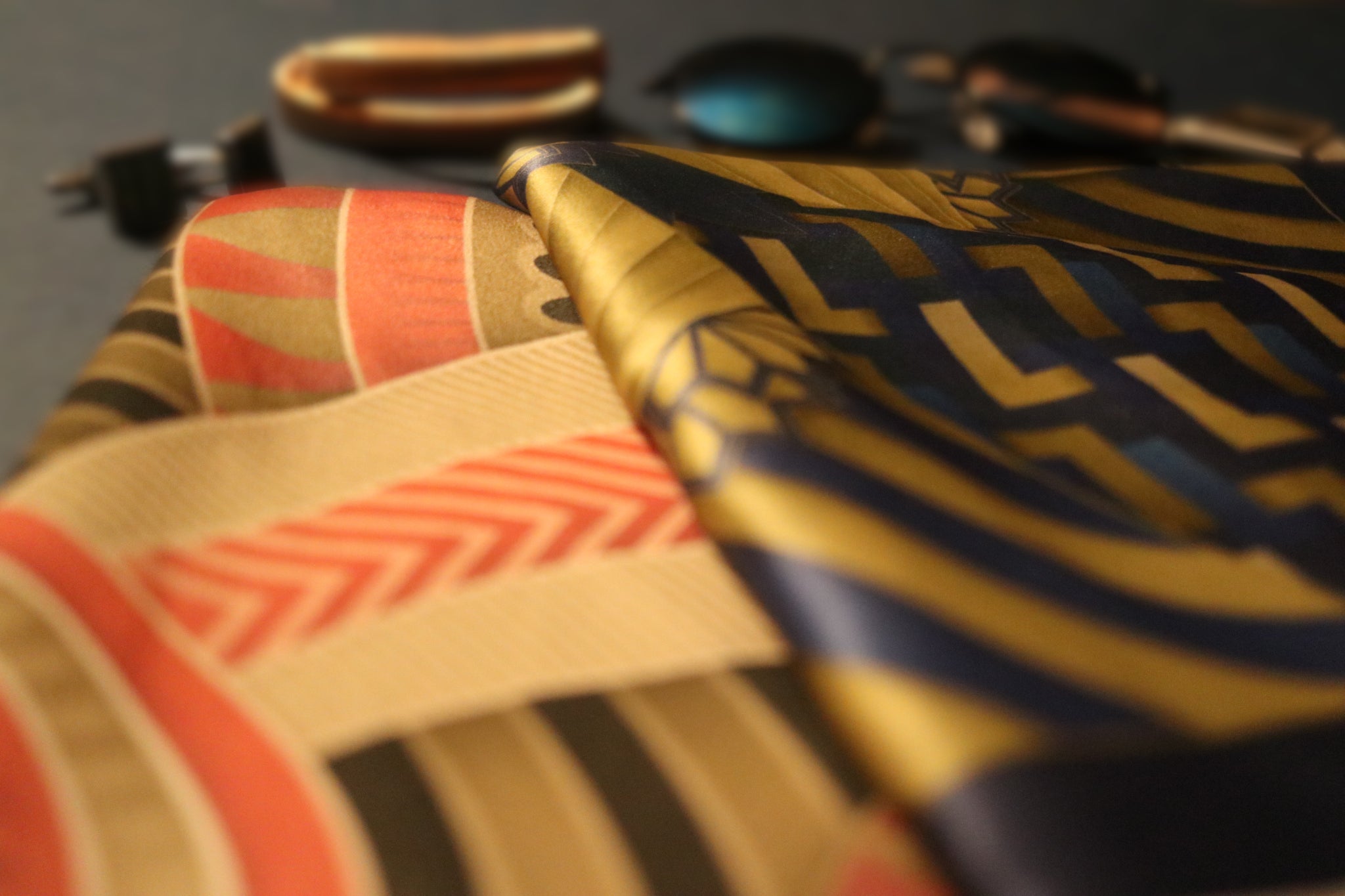 Accessories represent the personality of an individual, distinguishing you from the drabs of safe dressers. A pocket square, tie or bag can be a small yet crucial differentiator, whether you are going for casually dapper or elegantly formal.
Pocket squares allow you to show your true self, even if you are confined to a traditional business outfit. Your outfits won't feel finished without one. It can be an understated conclusion or a bold finale.
A single pocket square can change the signature of an entire outfit for a fraction of the cost. If you are looking for some diversity, a change-up in your wardrobe, a new pocket square is an outstanding choice.
Fun, practical, individual, reusable and affordable. What's not to love?